We want to make your special day the most perfect and memorable of your life! With years of wedding planning experience, including floral design and decor, we can help you achieve the wedding of your dreams.
Whether you are planning a traditional ceremony or something a little more out of the ordinary, whether you want roses, or orchids, freesias, or Phalaenopsis, we have a beautiful range of fresh seasonal flowers to choose from. Violet & Sage will always be on hand to offer assistance and guidance at every stage of the planning process, meaning you can sit back, relax, and tick another item off your To-Do list.
How it Works
Set up your first meeting and get a feel for the service that Violet & Sage offers.
Contact us to discuss your dream design and receive your personalised proposal and inspiration board.
We will create your perfect floral arrangements, making your wedding space come to life.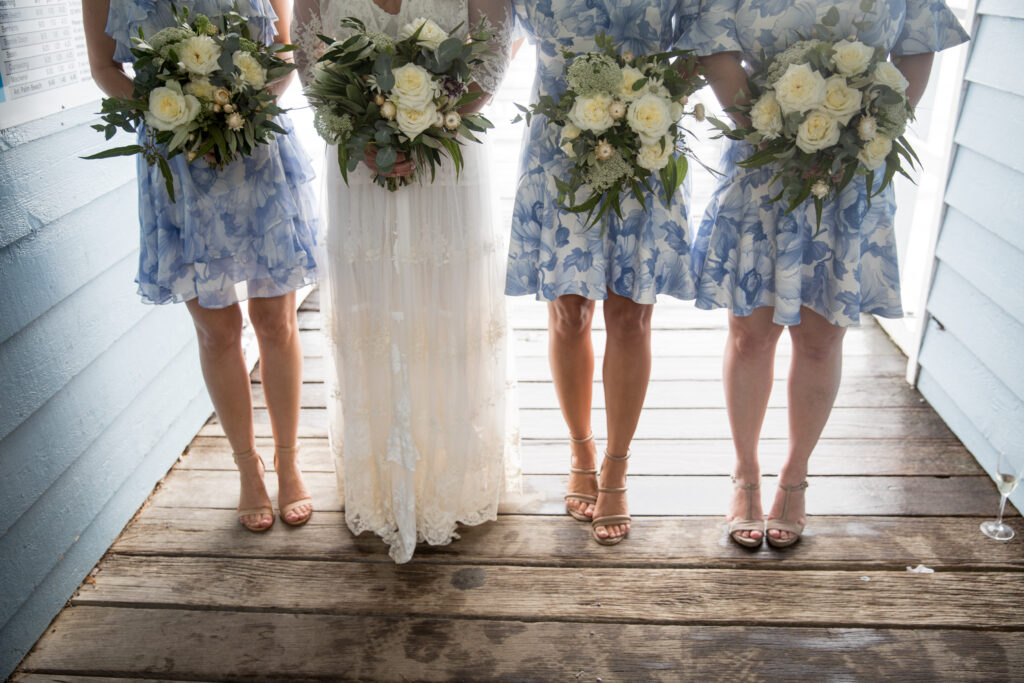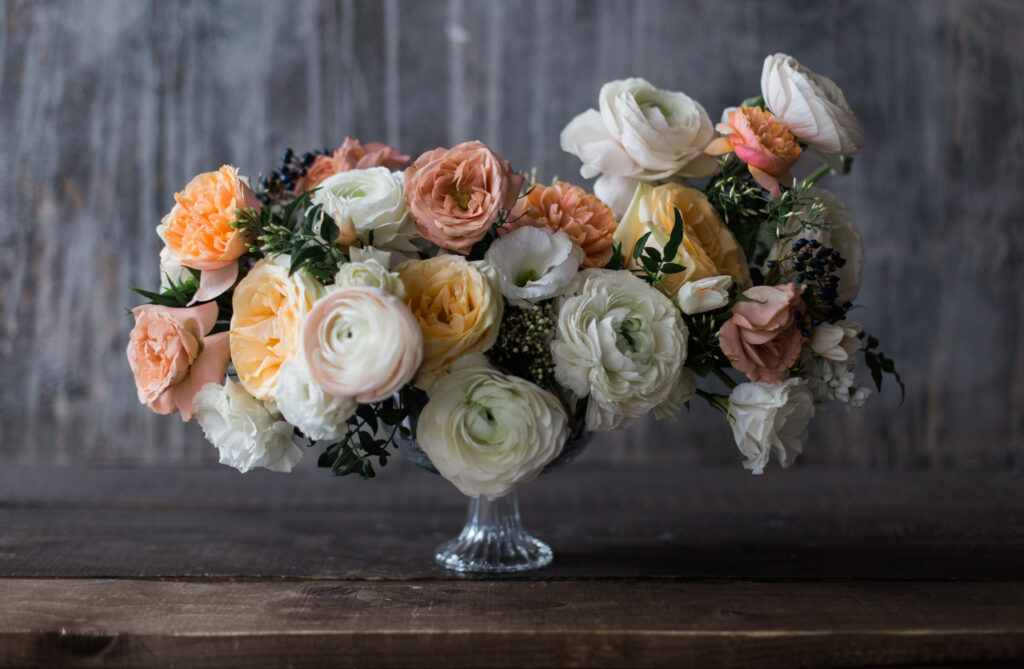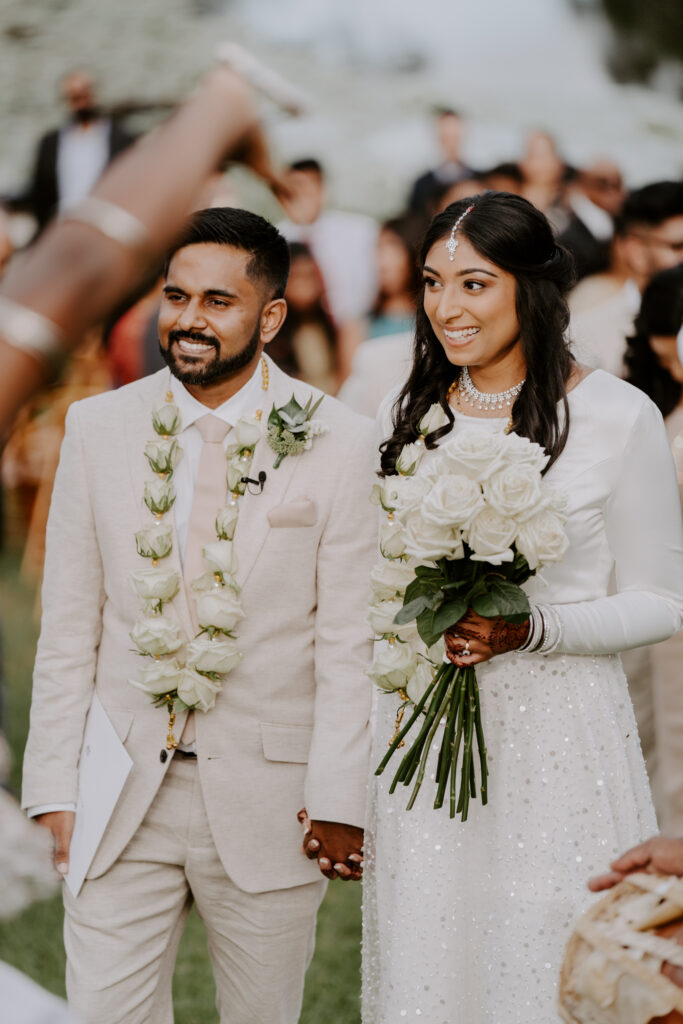 Book your free consultation today.